Project Leadership
We lead client projects using certified project methodologies (Agile/Scrum, Waterfall) while leveraging storytelling as the key to engaged communication.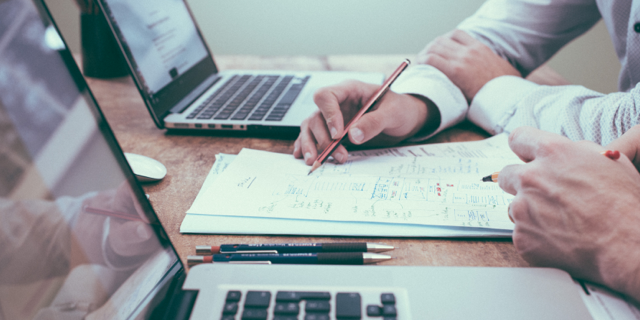 We collaborate with you to deliver the products and experiences your customers value and purchase.
Our engagements focus on new IT products and features but our tool kit can be used to help you define, build, and deliver any product or service.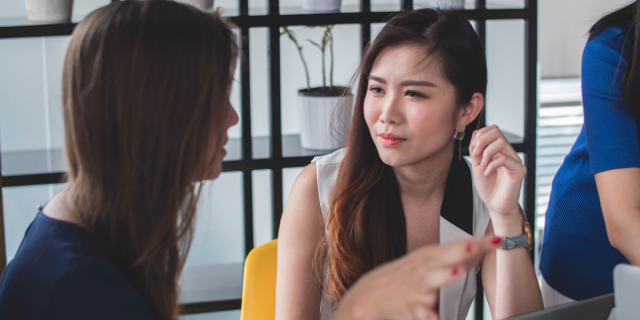 New Home page for a $3b food delivery web site
Special promotion "Product Builder" with back end configuration tool and customer ordering experience on web site
Beta version of a vacation rental distribution product
Integration with distribution partner's Extranet
BI requirements gathering for hotel sales and marketing data
Apple Pay implementation on web site
Data transfer from online ordering presence to in-store Point of Sale (POS) system
User journey documentation for Software Development Life Cycle (SDLC) for a healthcare insurance enterprise.
We collaborate with you to leverage project methodologies as tools to anticipate and meet the needs of your customers, teams, and stakeholders.
Agile/Scrum
Focus on Minimum Viable Product (MVP) and time to market
"Fail Fast" - obtain customer feedback at regular iterations and adapt
Fosters collaboration through ceremonies - daily stand-up, sprint planning, sprint retrospectives, grooming
Waterfall
Focus on planning and approval before project execution
Limited ability to change requirements, with formal change requests, once development begins
Process may be required in regulated industries
---
We leverage storytelling to understand and identify customer needs, build and maintain effective teams, and engage stakeholders.
---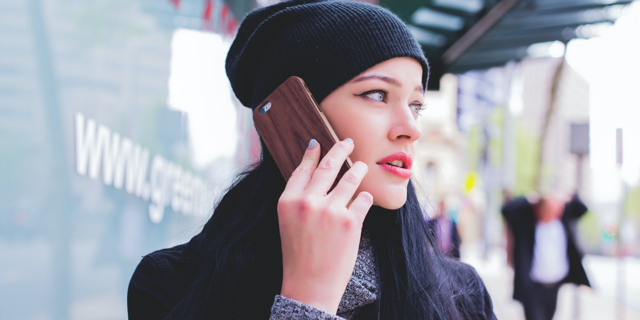 Customers
Customers tell you stories that reveal their wants, needs, and complaints which describe the user journey and customer experience. The data your customers generate contain stories you must diligently uncover. We use this information to create User Stories as well as User Story Mapping within Agile/Scrum.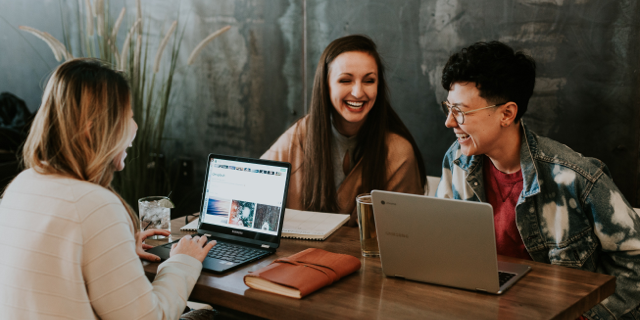 Teams
Teams tell stories about the work they do, resources they require, and risks on the horizon. We listen, orient, and act on the information available through Agile ceremonies: Daily Stand-Up, Sprint Planning, Retrospectives, and grooming sessions. We also focus on the unique contributions each team member brings to the team.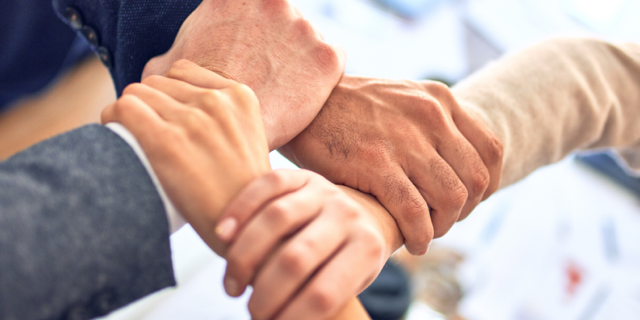 Stakeholders
Stakeholders tell you what they expect, sometimes less than a full story. We keep stakeholders engaged through compelling storytelling to ensure continued engagement and proactive communication.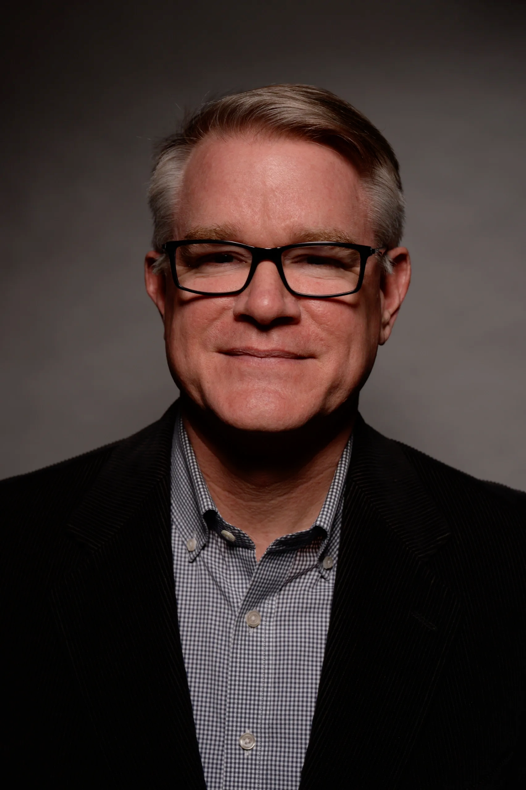 Paul Conley
PhD, CSM®, PMP®
Paul (he/him) brings three key strengths to your projects:
EXPERIENCE
15+ years of delivering value-oriented solutions to customers ranging from global concerns to a 10 person start-up.
LEADERSHIP
Team builder who unites through shared stories informed by business acumen, technical understanding and creative insights. Maintains a collaborative approach focused on real time delivery.
COMMUNICATION
Active listener with strong verbal and written skills who makes complex information accessible to clients, senior executives, IT teams, and front-line staff.
How can we help?
We look forward to hearing your story.


---
phone:
+(773) 383-3258
e-mail:
[email protected]